Spiral Unlocking™ is a body/mind practice that accesses the body's resilience and capacity to move easefully and playfully through space. We have simplified and integrated some treasures found in Tai Chi, Qi Gong, Taoist Yoga, and Latin Dance into a package that honors those that came before us and offers something fun and accessible to others. This is a low-impact and high-fun practice. Come move in ways that facilitate decompression, increased mobility & strength, vitality, and emotional well-being.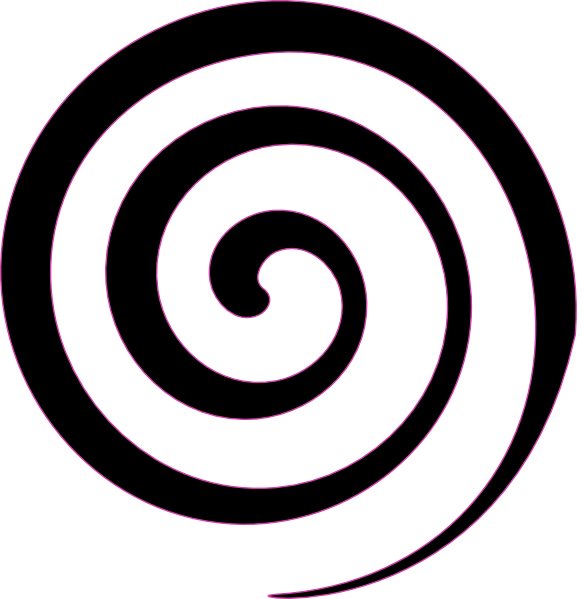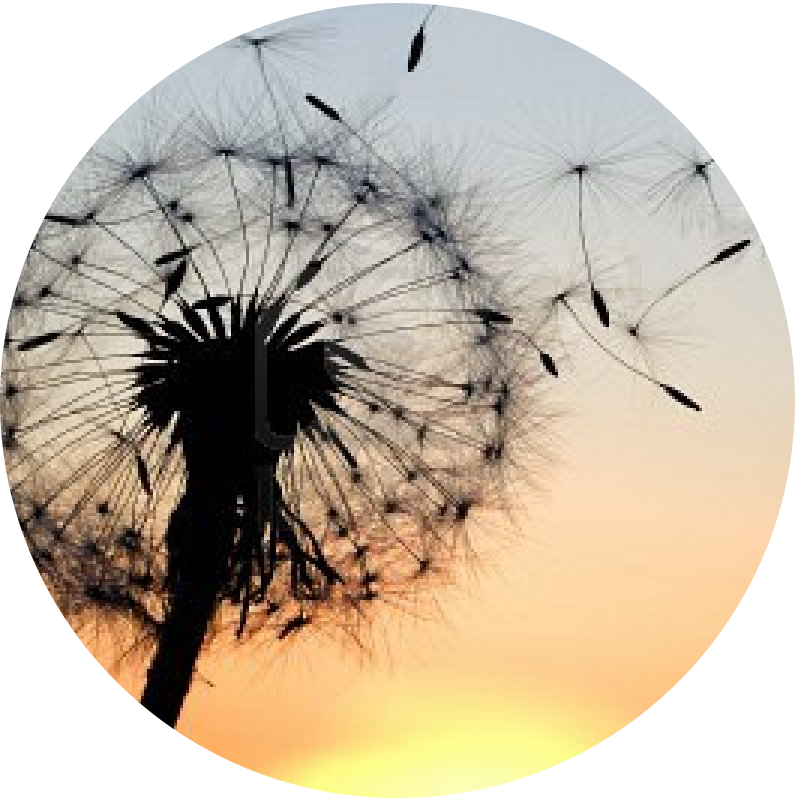 As of February 2020 we are in production for a video course on Spiral Unlocking Fundamentals. This will be an online course available for purchase. If you are interested and would like to be notified once it becomes available, please send us an email and we'll add you to the list! You can reach us at info@newworldpractice.com or dancingdojo@gmail.com
We're excited to have this new option for sharing this modality with others!