Half-day, One Day, or Two Day Workshop or 9-month ongoing class once a month.
TribalRize is a guided journey that activates our imaginations, bodies, and souls to expand our experience of connectedness to our inner and outer worlds. We offer 9 realms of initiation for you to journey through supported by movement, dance, music, theater games, and interactive exercises. Together these serve as seeds of inspiration for how each of us can uniquely and collectively bring forward our gifts/contributions to more powerfully benefit our community, our world, and ourselves.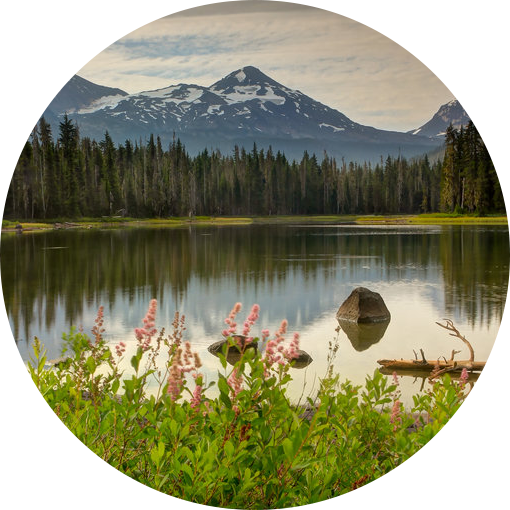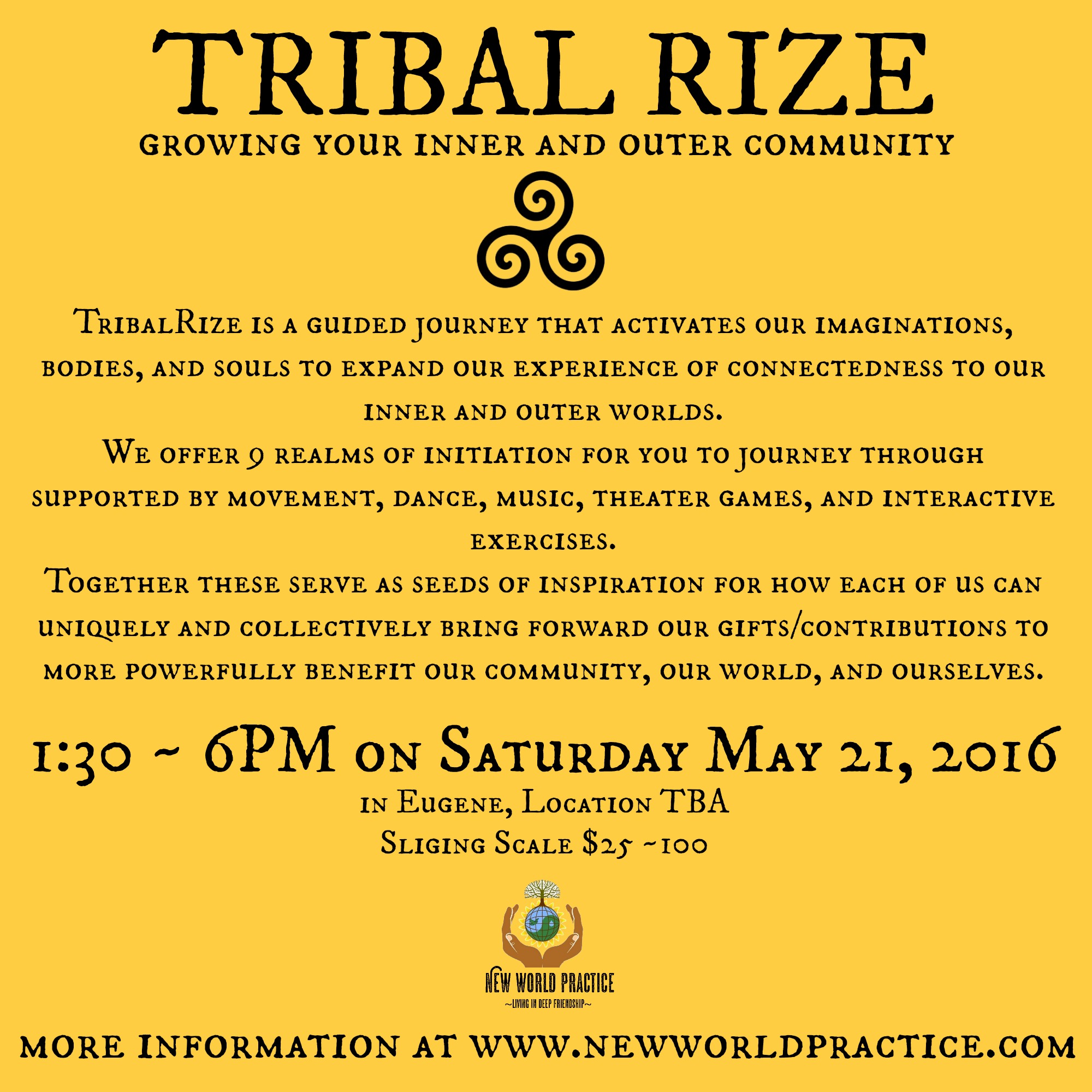 Options to Pre-Register: through paypal by using this link:
Or email us to pay by check or other arrangement.
info@newworldpractice.com

Upcoming Tribal Rize Workshops:
Past Tribal Rize Workshops:
Eugene, Oregon - May 21, 2016.
See Flyer Below
No current workshops scheduled for 2020.
If you are interested in participating, please let us know. We can keep you in the loop for the next event.
Additionally if you would like to host a workshop, or help make one happen, we will offer this workshop to groups of 20 or more.
thanks!
Growing Your Inner and Outer Community