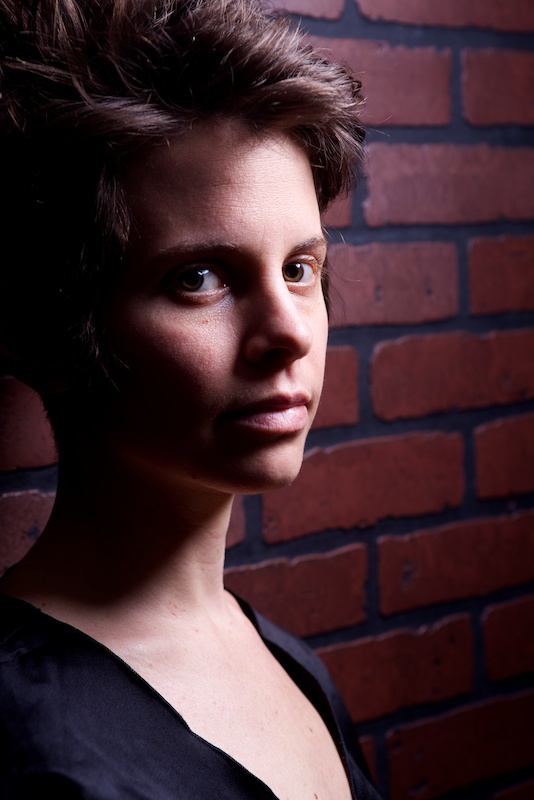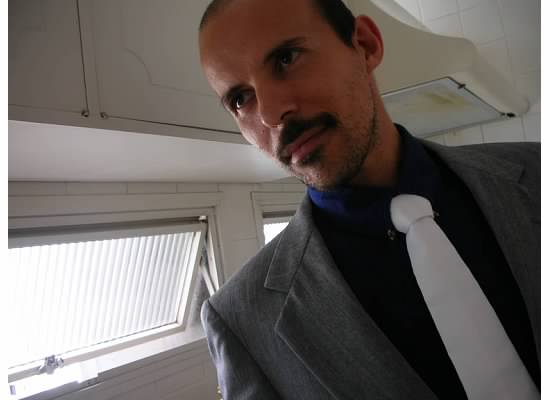 Roberto Rodriguez
Roberto Rodriguez is a formally trained educator, teaching since 1985, with a passion for experiential learning processes. He loves bringing people together for hands-on dynamic interactions, to help them discover new possibilities in themselves and the way they live.
Roberto has a strong interest in creating community and began facilitating intimacy and community-building workshops in 2001. He assists people in integrating body, mind and spirit to express their creative potential, in order to reach greater harmony within themselves and their communities. He has successfully helped many communities to thrive, living more powerfully toward his objective of "deep loving friendship".
Roberto is passionate about movement and dance and is a Master of the Movement Vitality Arts such as Tai Chi, Chi Gong, Spiral Unlocking™, as well as Latin Partner Dance. He has been teaching as a black belt martial arts instructor ever since he was 16. He now teaches internationally, inspiring many with his relaxed and enthusiastic approach.
Marta Gradilone Rodriguez
Marta discovered the world of New Culture while attending a permaculture intensive at La'akea community in 2006. Though she had worked in an international preschool and was excited about her path as an educator, she fell in love with intentional communities, the practices of transparency, NVC, and intimacy-building in groups and relishes in engaging in and sharing these with others. She has been co-leading workshops with Roberto since 2009 and is passionate about relationships, self-responsibility, and empowering others to become agents of change for a healthier & more loving world. Today she continues to express her love of children and alternative education through private tutoring, participating in homeshool collectives, and supporting parent education.
"Marta and Roberto. In the future, I hope that saying those two names together will be enough to turn heads and cause a ripple of excitement through any who hear their names uttered. Typically I dread parties, gatherings or workshops because I get the sense that no one really sees me, perhaps because they are busy trying to reveal only a small perfected sliver of themselves. With groups and sessions led by Roberto and Marta, I am thrilled with the experience of authentic connection - both entertaining and edgy. They are Agents of the Real - an opportunity for us lean into more of what we all want -- Love."
Alara Tiernan, Santa Cruz, Intimacy Coach
" I have had few teachers in my life who were as integrally, holistically, and masterfully multi-disciplinary as Roberto. He has a keen grasp of the idea that how you do anything is how you do everything, and his approach touches all aspects of being human in this blessed and broken modern world we live in. He's been many things to me, a life and relationship coach, a dance and martial arts instructor, a co-community builder, and a friend. No matter what I learn from him, I also learn more about myself.
Marta's commitment to integrity and transformation is a constant source of inspiration for me. As a councilor, the vulnerability and authenticity of her sharing and council makes it impossible not to gain insight and compassion into myself, my situation, and the people I'm in relationship with. She naturally builds community around her through the care and service she brings to the people in her life. Combined with her pragmatism and dedication to being useful, she is a powerful teacher, caregiver, organizer, and a loyal and caring friend.
Marta and Roberto are a dynamic duo who bring authenticity, fun, wisdom, and a complimentary skill set to the people they teach, the lives they touch, and the communities they build. They are a source of and force for loving empowerment in any group or project they're involved with. "
Sky Blue
Former Executive Director, Foundation for Intentional Community
www.incommunity.us